How should you respond today when someone opposes and puts down your faith? 
This can be all too familiar experience for many people in 2023, no matter their particular faith, denomination, practice or belief — and a Washington pastor who runs a Christian church weighed in with thoughts about this unfortunate but all too real circumstance.
"It can be painful when someone verbally attacks you because of your faith," said Pastor Jesse Bradley of Auburn, Washington, who runs Grace Community Church outside Seattle.
FAITH DILEMMA IN FOCUS: 'IT'S SUNDAY AND I HAVEN'T GONE TO CHURCH — WHAT DO I DO?'
"Your beliefs can be a magnet for people who want to undermine or obliterate your relationship with God and worldview," he said. 
He also noted, "Religious persecution is global and can result in jail, beatings — even death. More often, though, the experiences are slander, exclusion, mocking, canceling or bullying."
Bradley noted that while people "can't stop the negativity" of others — they can selectively "choose their reaction."
He shared three key insights and tips in comments to Fox News Digital on the topic.
1. 'Walk in truth'
"When your faith is not a blind faith, but is based on historical facts, you are on solid ground," said the pastor. 
"Facts lead to faith. Christianity, for example, is based on the resurrection of Jesus and the clear evidence is very compelling. Jesus is the truth (John 14:6) — and there is no deception with Him." 
THE LORD IS 'THE ORIENTING CENTER OF OUR LIVES,' SAYS MASSACHUSETTS FAITH LEADER: 'WE CAN BE BOLD'  
He added, "God is faithful and keeps all of His promises. In Matthew 5: 11-12, Jesus reminds His followers that they are blessed when people persecute them because the rewards in heaven will be immense."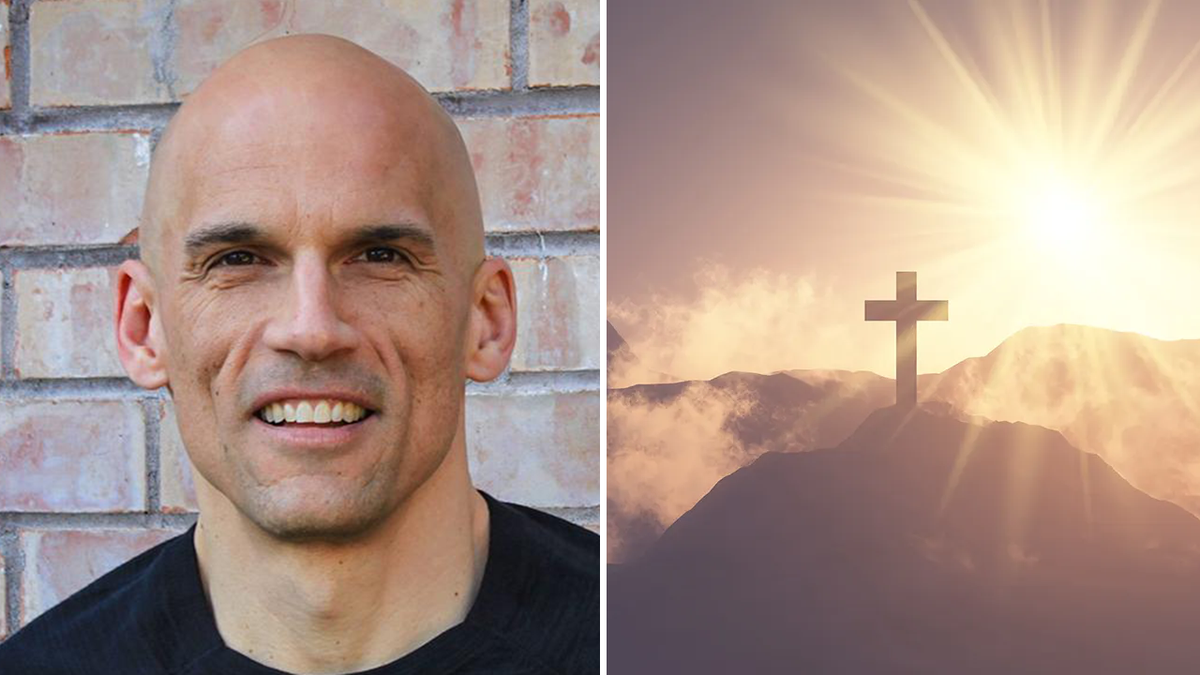 Bradley pointed out, "Make sure that you are not looking down on people, being rude and hypocritical — or misinterpreting what someone is communicating. Those are not forms of persecution, but personal changes you need to make." 
2. 'Walk in love'
Bradley detailed some of the teachings of the New Testament that many Christians know well.
"When Jesus was beaten, mocked, spit upon and murdered, He continued to love the people who hurt Him. He prayed for them, asking God to forgive them because they, in a very deep sense, did not know what they were doing."
"Because Jesus has forgiven your sins, you need to forgive everyone fully."
Said Bradley, "Love includes prayer. Love includes sacrifice. Love includes forgiveness. Forgiveness does not mean that you will be close friends. Distance may be wise."
FORGIVENESS COULD LEAD TO BETTER MENTAL HEALTH, HARVARD STUDY REVEALS
Forgiveness, however, "means that you will not harbor bitterness, resentment or try to get revenge."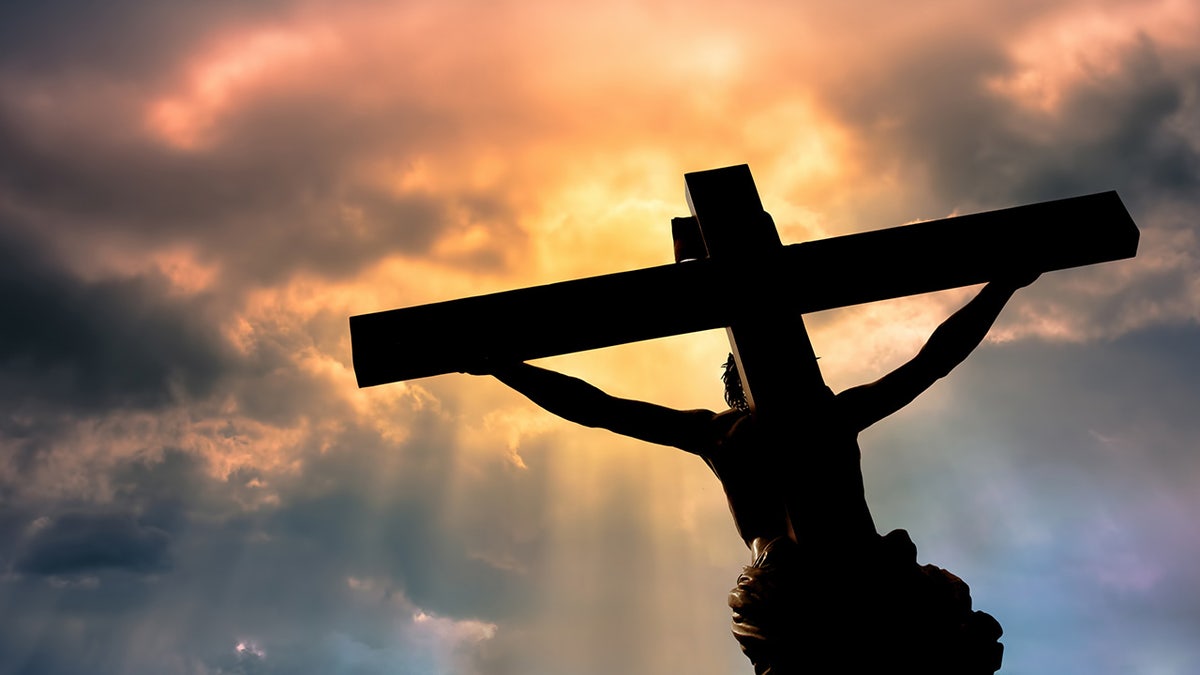 He noted that "God has the final say and will bring justice."
STORYTELLER REVEALS HIS FAITH AT WORK: 'I REFUSE TO TRY TO SCREW SOMEONE IN THE NAME OF BUSINESS'
And "because Jesus has forgiven your sins, you need to forgive everyone fully. Love and forgiveness glorify God and free you from the burden and poison of unforgiveness." 
3. 'Walk with purpose'
When Jesus was persecuted, "He did not shrink back, give into fear, quit His mission, become silent, water down the message — or deny the reality of the experience," said Pastor Bradley. 
"Avoid temptations of crowd approval and looking for the easiest road all the time."
He urged those of the Christian faith to "be like Jesus" in this regard.
"Avoid temptations of crowd approval and looking for the easiest road all the time. Make faithfulness to God your top priority — and trust him with the results."
CLICK HERE TO SIGN UP FOR OUR LIFESTYLE NEWSLETTER
The pastor, husband and father also pointed out, "Many people put their faith on the back burner when opposition increases. Instead, ask God for courage and meditate on His word (Joshua 1:6-9). Continue to love God with all your heart, love your neighbor and share your faith." 
CLICK HERE TO GET THE FOX NEWS APP
He also said, "God is with you always and will never leave you or forsake you. Nothing can separate you from the love of Christ (Romans 8:38-39)."