Shirley's first book, Murder On The Dance Floor (amazing), is described as a "sensual crime novel" but won't hit the shelves until October.
However, the TV star has revealed that her mum – and pet dog – have had a sneaky peak and it proved to be quite the hit with both of them.
Talking about the book during an appearance on this week's Jonathan Ross Show, Shirl explained that she drew inspiration from her career in the dance world for her first novel.
"It's loosely based on every story that I've witnessed that's gone on in my industry, but with fictitious characters," Shirley said.
"Some of it's fun, some of it's really intriguing, very sensual…
"The lady that drops dead, while she's doing a Tango, is closely entwined with her partner… you have to find out who is the murderer. She dies, right there in the Tango!"
Discussing how many of the sensual scenes are based on her own experiences, Shirley said: "I'd probably say about 90%. Some of those scenes are going to curl your toes."
Shirley then went on to reveal that despite the autobiographical saucy scenes, she still gave the book to her mum to get her opinion, which is when something a little unexpected occurred.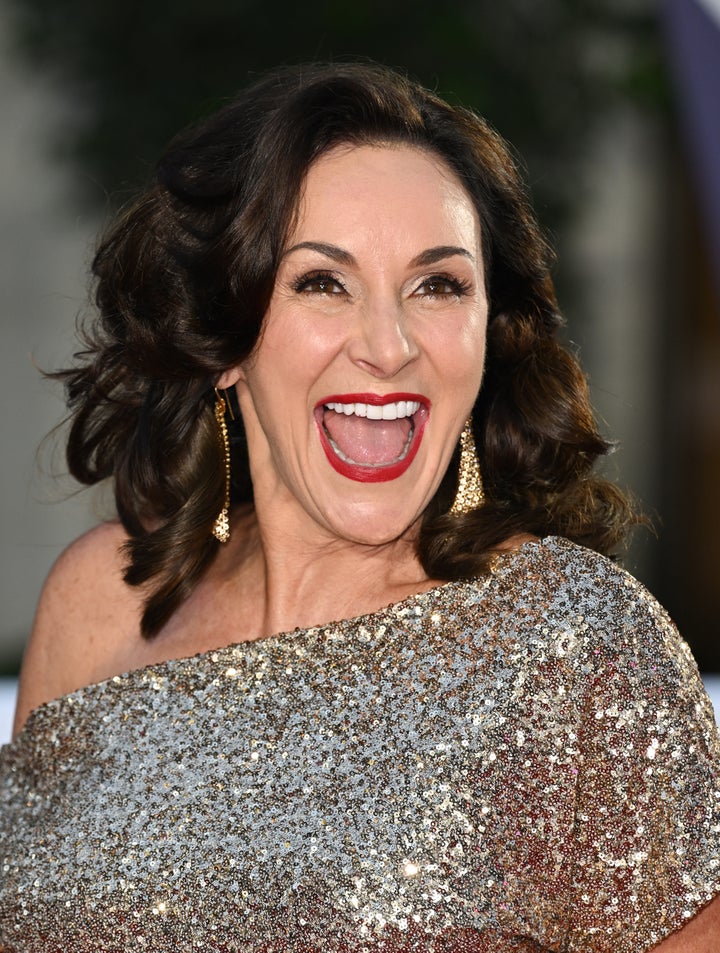 "I absolutely have covered everything," Shirley continued. "My mother and I were reading the book in the kitchen and she was like, 'Oh Shirley, oh dear' [while reading a saucy bit]. Next thing we turned around and Charlie [the dog] was bonking the toy duck.
"Even he enjoyed the book!"
She added: "But my mother, who is very critical, she loves to read, she read it overnight, she didn't go to bed and she loved it.
"I'm writing another one next year. Even though I'm 63 I wanted to do something I've never done before. I like to write. I enjoyed the process. Along with a wonderful writer who helped me. She just brought all my stories to life."
"Well… I do believe it's in the process," she said. "Is that the right way to say it? Yes.. their people are talking to my people."
The Jonathan Ross Show airs on Saturday at 9.50pm on ITV1 and ITVX.