This bird is ready for takeoff.
A rare 1970 Plymouth Superbird muscle car owned by the same family for nearly a half-century is coming up for auction and expected to pull a huge price.
The Superbird was only built for one year, but remains one of the most iconic American cars of all time.
Its aerodynamic nosecone and high rear wing were designed to help Plymouth dominate on the NASCAR circuit with the likes of Richard "The King" Petty behind the wheel.
CLASSIC 'RAPID TRANSIT SYSTEM' PLYMOUTH 'CUDA MUSCLE CAR SOLD FOR $2.2 MILLION
It was so good that the series changed its rules to slow it down and make its radical design obsolete.
Fewer than 2,000 of the street versions were made, and they soon faded into obscurity, with many ending up at the junkyard.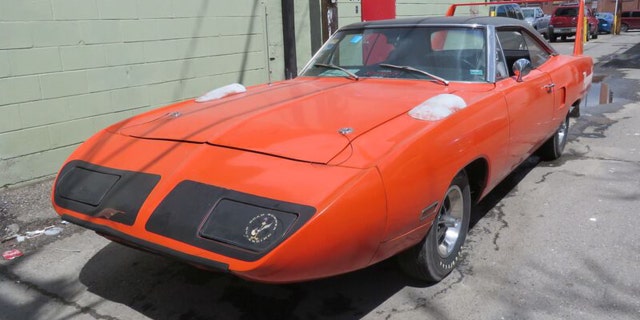 Interest in the model as had a resurgence in recent years, however, and the thousand or so that are left have become highly sought after collector cars, especially the ones in good shape.
Top models often go for over $500,000, and a perfectly restored Superbird with a 426 Hemi V8 engine was auctioned last year for a record $1.65 million.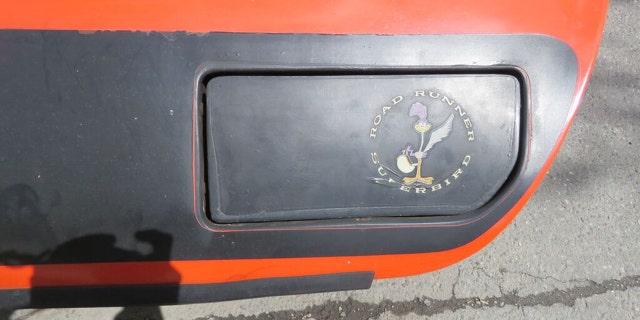 Now, one that is not perfect but is almost perfectly original is coming up for auction.
The car has the 440 cubic-inch "Six Barrel" V8 option, four-speed automatic transmission and belonged to a Kansas City family from 1970 to 2018, until it was purchased by Denver classic car specialist Soneff's Master Garage.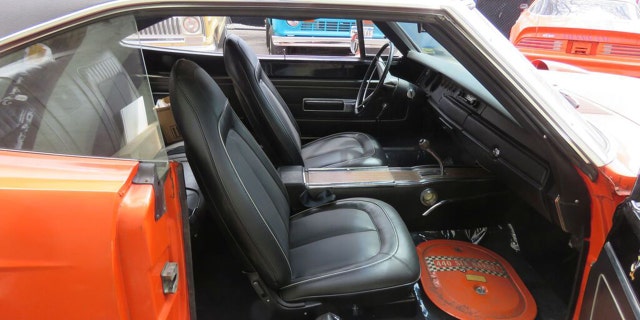 Owner Jay Soneff told Fox News Digital he got wind that the car was up for sale on the classic car circuit and bought it as quickly as he could.
"It's 1,000% original, possibly the most original Superbird left in the world," he said.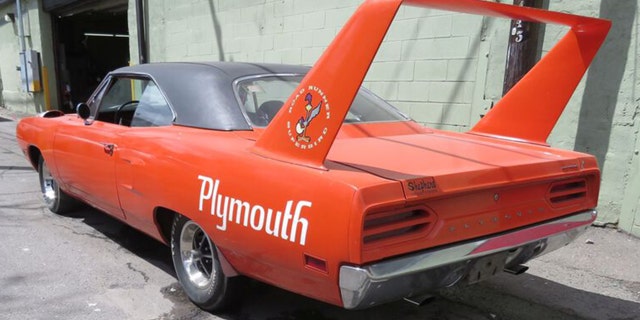 The "Vitamin C Orange" coupe still has chalk marks inside that were added by workers as it moved down the assembly line a half-century ago. It shows 57,178 miles on the odometer, has a few scrapes and dents and the paint on its fender-top vents is faded.
"People never got used to how long that nose was," Soneff said.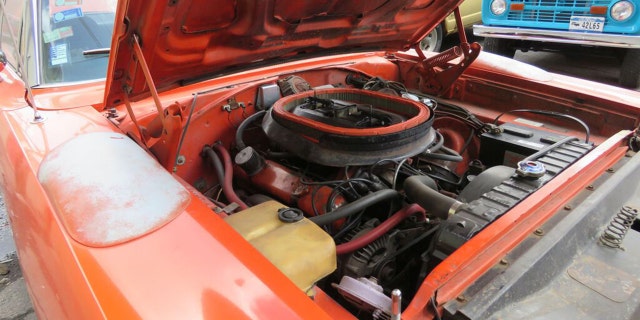 Even though his shop does restorations, Soneff kept it as he found it and drove it for several years, but has started trimming his fleet and is offering it with dozens of other cars with VanDerBrink Auctions through June 10.
CLICK HERE TO SIGN UP FOR THE FOX NEWS AUTOS NEWSLETTER
Given its unique "survivor" condition, he is not exactly sure what its worth. Fully restored examples with the 440 engine that are not necessarily all-original often go for $500,000, but it will be up to the bidders to determine what the value is for this one.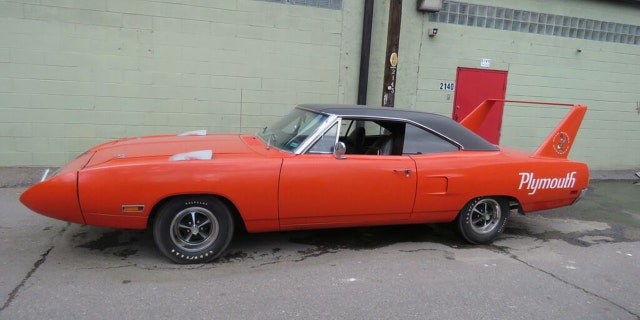 That figure will be at least $110,000, however, which was the high online bid placed at the time this story was written.
CLICK HERE TO GET THE FOX NEWS APP
Already quite the appreciation from its original price of around $5,000.