College athletics are getting a major shake-up as conference alignment has taken center stage. 
The Pac-12 is on the verge of collapse after five schools announced at the beginning of August that the 2023-24 seasons would be their last in the conference. 
Arizona, Arizona State, and Utah will head to the Big 12 while Oregon and Washington will join the Big Ten, making it the largest major conference with 18 teams. 
PEYTON MANNING TAKES ON NEW ROLE AS PROFESSOR AT UNIVERSITY OF TENNESSEE
Nebraska's athletic director Trev Alberts does not think the conferences changes have come to an end, and warns the next round of realignment will be "far more disruptive."
"History is unkind to conferences that have not had the courage to expand," Alberts told the Lincoln Journal Star last week. 
"I don't believe it's done. It's never been done. It's more likely than not that there will be continued periods of angst. I believe that the next go-around — that's my basic conclusion — will be far more disruptive than anything we're currently engaged in. We need to prepare ourselves mentally for that."
CLICK HERE FOR MORE SPORTS COVERAGE ON FOXNEWS.COM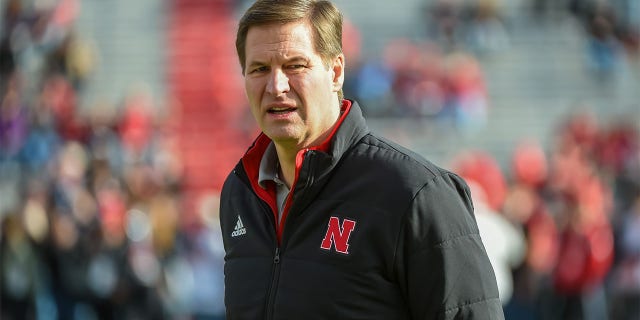 Alberts, who was in favor of the additions of Oregon and Washington, pointed toward the shift from cable television to streaming services as to why the landscape of college football is changing. 
"What's now happening is the cable bundle is in trouble through cord cutting," Alberts said. "So where we were able to bundle all this stuff and where you would have certain teams that were joining conferences based on the cable bundle, now that's being disrupted. So that business model is falling apart. And now it's about streaming, so now the brand value of every individual institution is more important than ever before."
Alberts also added that he sees a world where football breaks away from the Olympic sports, thus alleviating some of the travel issues other sports face. 
CLICK HERE TO GET THE FOX NEWS APP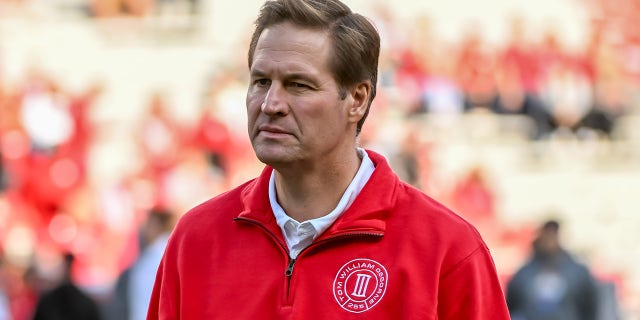 The next round of conference realignment does appear to be right around the corner as the four remaining Pac-12 schools — Oregon State, Washington State, California and Stanford — look toward their futures. 
Florida State also issued a warning at the beginning of August, with President Richard McCullough saying remaining in the ACC "under the current situation" would be difficult. 
"Our goal would be to continue to stay in the ACC, but staying in the ACC under the current situation is hard for us to figure out how we remain competitive unless there were a major change in the revenue distribution within the conference," McCullough said, per ESPN. "That has not happened. Those discussions are ongoing at all times."