Listening to your favorite music might be beneficial to your health after all. 
A new study has found that those who listen to their favorite songs and performances were far more effective in reducing pain they might be feeling. 
Scientists published findings in the journal Frontiers in Pain Research after conducting a study in which participants received moderately painful thermal stimuli in their inner forearm, according to SWNS.
SINGING WITH OTHERS FOR HEALTH AND WELLNESS: IT CAN 'RENEW THE SPIRIT AND ADJUST THE MINDSET'
The stimuli resulted in a sensation that felt similar to a hot cup of tea being held against their skin.
The participants at the Roy Pain Lab at McGill University in Montreal, Quebec, were then instructed to listen to music excerpts that lasted about seven minutes each, according to the study. 
Scientists found that pain was "strongly reduced" among participants if they were listening to some of their favorite music.
MUSIC THERAPY SHOWS PROMISE IN TREATING DEPRESSION, SPEECH IMPEDIMENTS
Doctoral student at Montreal University Darius Valevicius told SWNS that the researchers also examined whether the results varied based on the type of music played — such as happy and cheerful music, or moving and bittersweet music.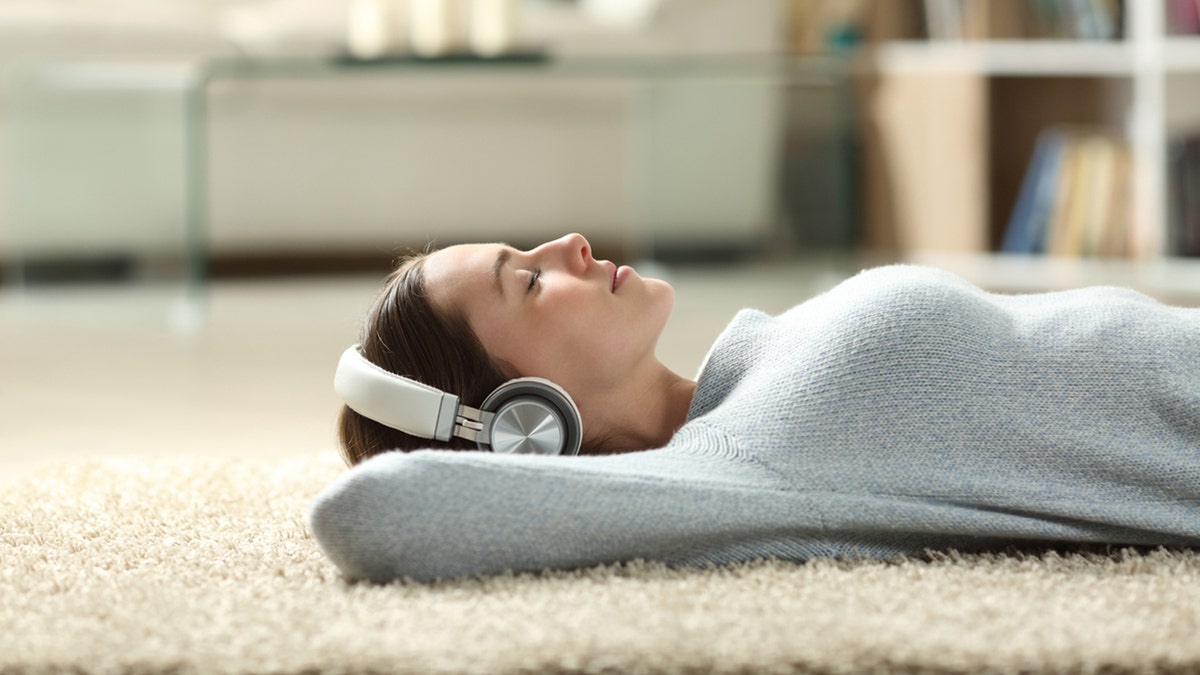 "We found that reports of moving or bittersweet emotional experiences seem to result in lower ratings of pain unpleasantness, which was driven by more intense enjoyment of the music and more musical chills," he said. 
CLICK HERE TO SIGN UP FOR OUR LIFESTYLE NEWSLETTER
Scientists concluded that "musical chills" seem to indicate a neurophysiological process that can help block those pain signals triggered when putting a hot cup of tea on bare skin, as SWNS reported.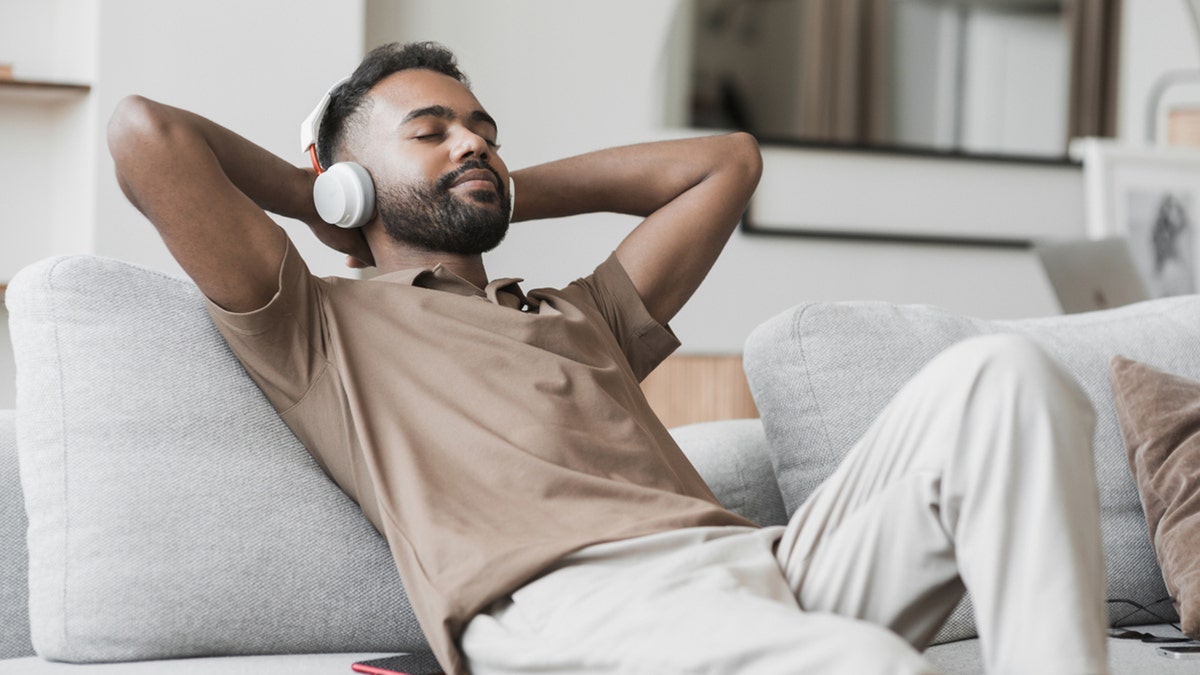 One limitation noted in the study was the length of time the music was played — as longer periods of time could change the outcome. 
CLICK HERE TO GET THE FOX NEWS APP
Valevicius also said that the group of scientists is continuing to explore the psychology of music listening within the context of pain relief. 
Fox News Digital reached out to the study's authors for further comment. 
For more Lifestyle articles, visit www.foxnews.com/lifestyle.