The Netflix thriller follows teacher Erin as she sets up a new life in Barcelona after leaving the UK in mysterious circumstances.
Her attempts to lead a quiet life falter when her local supermarket is robbed – and Erin instinctively jumps into action with seriously impressive (and unexpected) combat skills.
The show features plenty of stars you might recognise from British hits such as Outlander, Marcella and Holby City, while some of its other cast members are international names making their English-language debut.
Here's where you've seen the stars of Who Is Erin Carter? before…
Evin Ahmad plays Erin Carter
The mysterious Erin is played by Kurdish-Swedish actor Evin Ahmad and while the role is her first English-language one, she's already a celebrated star across Europe.
Evin landed her first acting project in 2007 and in the years since, she's been nominated for two Guldbagge Awards, which are Sweden's equivalent of the Oscars.
In 2002, she won the Shooting Star prize at the Berlin International Film Festival, and you might recognise her if you've seen some of Netflix's past Nordic noir offerings: Snabba Cash (which saw her win huge praise for playing Leya), Quicksand and The Rain.
Indica Watson plays Harper Carter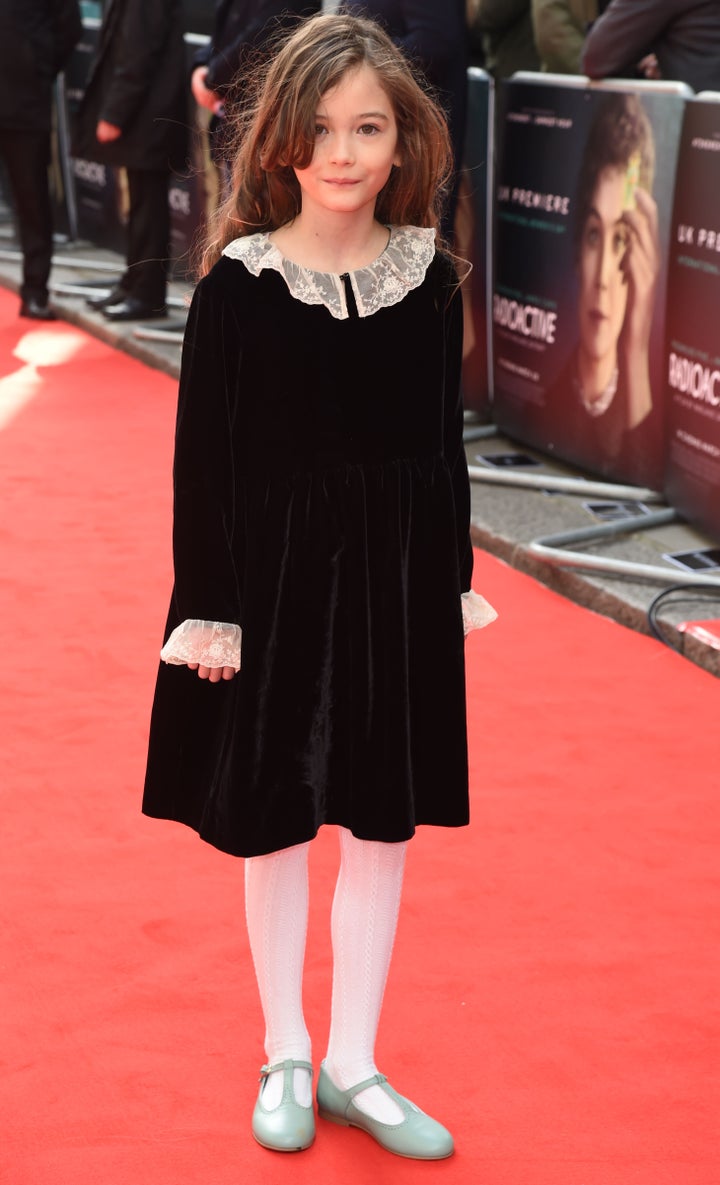 At just 13 years old, Indica also has an impressive amount of credits to her name. Her first acting job was in the short film Who Are You? when she was five, and this was soon followed by a role in the TV series The Missing.
Indica then landed an all-important role in Sherlock playing young Eurus Holmes, the sister of Benedict Cumberbatch's kooky detective, before popping up in 2018 thriller series Deep State alongside Mark Strong.
As if that's not enough, Indica has also landed leading roles in the short films Martyrs Lane and Nurtured, made her feature-length film debut in Radioactive alongside Rosamund Pike, and reunited with her old pal Benedict Cumberbatch in The Electrical Life Of Louis Wain.
Sean Teale plays Jordi Collantes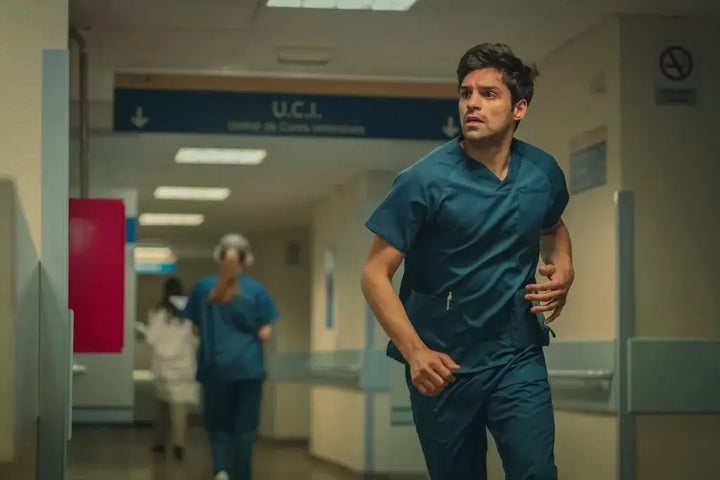 Erin's husband Jordi, who is not Harper's dad, completes their on-screen family, and is played by Sean Teale.
Sean's first role was in the 2010 short film Sergeant Slaughter, My Big Brother alongside Tom Hardy, and he then made a splash as part of the third generation of Skins teenagers, appearing in seasons five and six as Nick Levan.
He then landed roles in shows such as period drama Mr Selfridge, historical romance Reign and miniseries The Red Tent with Minnie Driver.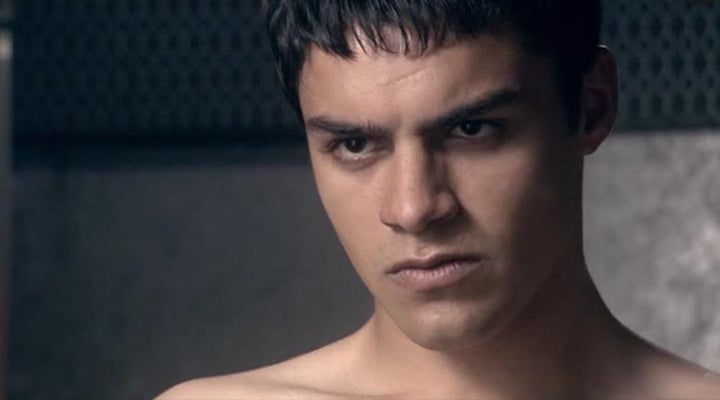 Sean's first lead role on the small screen was in US sci-fi series Incorporated, which was sadly cancelled after one season.
If you're a video games fan then his voice may be familiar as he's also voiced characters in Xenoblade Chronicles 3 and League of Legends.
Jamie Bamber plays DI Jim Armstrong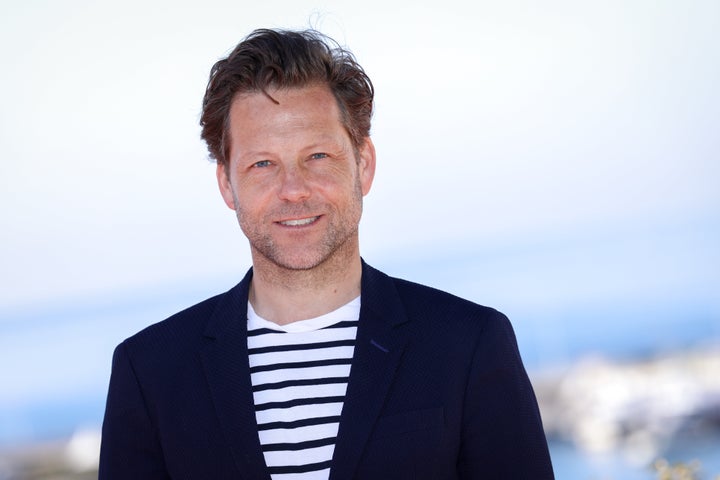 British actor Jamie is no stranger to the mystery-thriller genre, having previously starred in hit ITV series Marcella, Law & Order: UK and even CSI: Miami.
He also played Major Lee "Apollo" Adema in Battlestar Galactica for the entirety of its four-year run and, like Sean, he's voiced video game characters too, popping up in Dead Rising 3, Star Wars: The Old Republic and Grand Theft Auto V.
His most recent notable role was in Death In Paradise spin-off Beyond Paradise, in which he played Archie Hughes.
Pep Ambròs plays Emilio Martin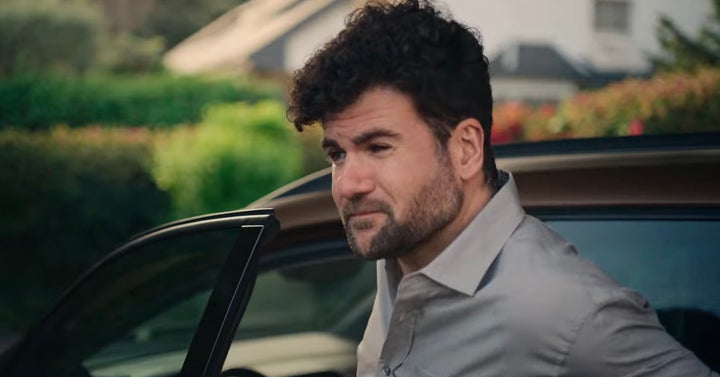 Like Evin, Pep is an international star with a celebrated career, who is making his English-language show debut.
In Spain, he's appeared in programmes such as drama Hache, comedy L'última nit del karaoke (filmed in Catalan) and medical drama Madres: Amor Y Vida (which translates to Mothers: Love And Life).
Pep is also a hugely accomplished theatre star, having appeared in numerous productions across Spain.
Douglas Henshall as Daniel Lang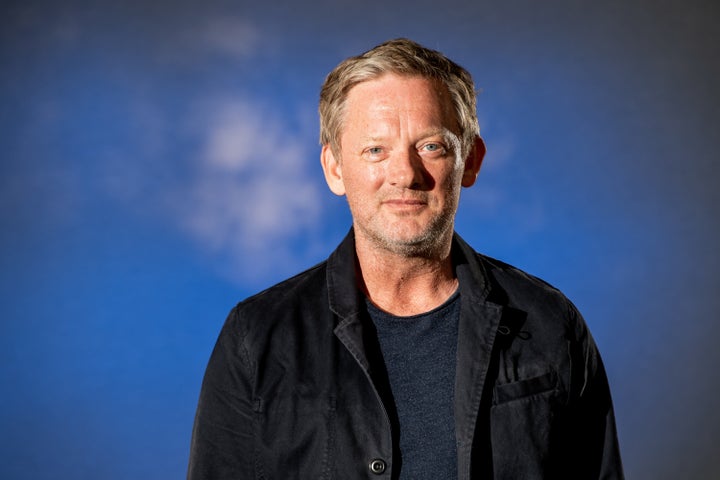 Douglas is another of the show's British stars, but rather than playing a character from Erin's past, he features as Daniel Lang, the father of a child at her new school in Barcelona.
The Scottish actor has been a TV mainstay since the '90s and you might know him from Shetland (he played lead character DI Jimmy Pérez for nine years) or ITV's Primeval, which ran from 2007 to 2009.
In 2015, he starred in Outlander, and he has a few big screen credits to his name too, having landed parts in Mark Rylance movie Angels & Insects, 2009's Dorian Gray and Danish Western The Salvation.
Denise Gough as Margot Muller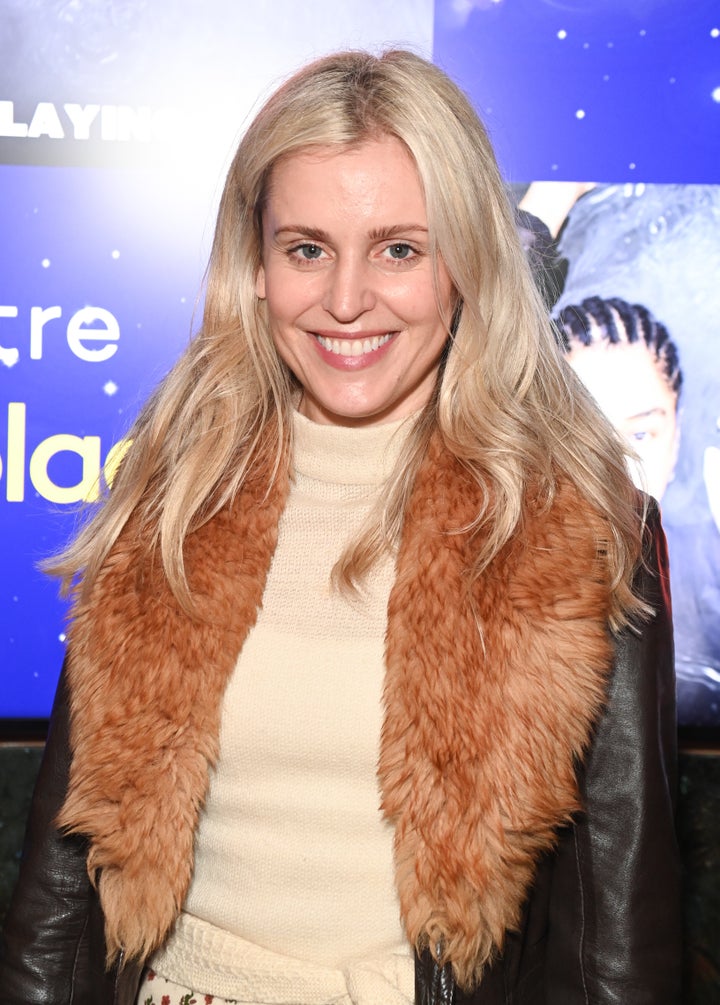 Denise is another Who Is Erin Carter? star whose credits include everything from theatre roles and TV parts to video game characters.
In 2018, she won a prestigious Olivier Award for her role as Harper Pitt in Angels In America, while her TV jobs include short stints on Casualty, The Bill, Holby City, Silent Witness and The Fall.
More recently, Denise has been immersed in all things Star Wars thanks to her role as Dedra Meero in Disnery+ series Andor.