After the runaway success of season one, the Heartstopper gang are back for a second series.
This time around, Charlie (Joe Locke) and Nick (Kit Connor) are navigating the challenges of being a proper couple, with the latter dealing with the prospect of opening up about his relationship to his friends and family.
Plus, a school trip to Paris is on the cards and the Year 11 prom needs to be planned too.
A new season also means a handful of new characters joining the show – from other pupils at Truham Grammar, to family members we've not yet been introduced to. Here's where you might have spotted them before…
Thibault de Montalembert as Stéphane Nelson
If you're a fan of Call My Agent!, the brilliant French-language Netflix series set in a Parisian talent agency, you'll probably recognise Thibault de Montalembert, who plays Nick's father Stéphane, for his role as top showbiz agent Mathias.
He's also appeared in British-French TV thriller The Tunnel (a remake of the Scandi noir hit The Bridge) and starred in The King alongside Timothée Chalamet.
Leila Khan as Sahar Zahid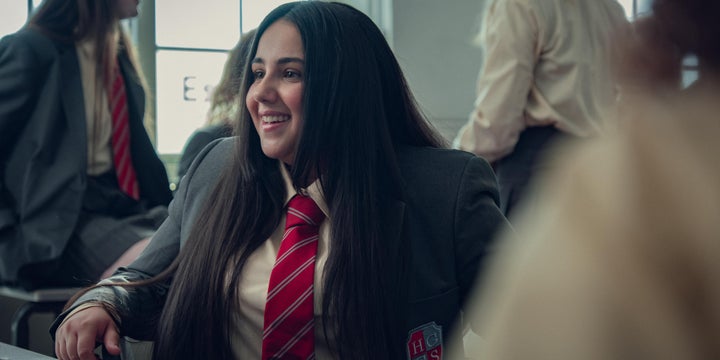 Heartstopper marks Leila Khan's first ever professional acting role. She learned about the audition when a friend mentioned to her that a casting call had been posted on Instagram; she had just finished her second year of drama at university at the time.
"Before going further into the casting process, I decided to binge-read the books," she told Revamp magazine. "I didn't talk to anyone for days, just read all the novels."
She eventually announced her screen debut on Instagram last September, writing: "Can't put into words how grateful I am to the whole cast for making me feel so welcome."
Bradley Riches as James McEwan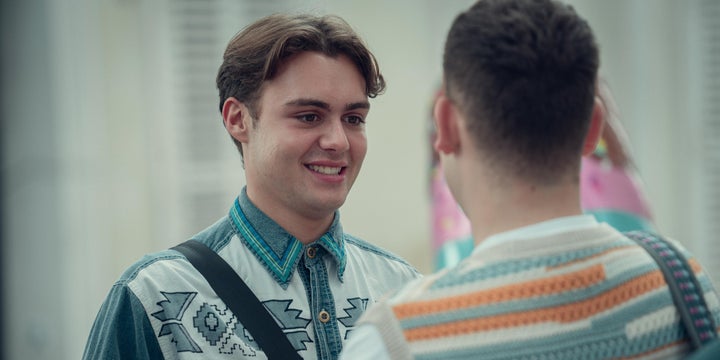 If Bradley Riches looks familiar, that might be because he previously had an uncredited role as a student in season one of Heartstopper.
This time around, though, he plays James, the only other out gay pupil at Truham Grammar School, who is often romantically linked with Charlie by classroom gossips. Bradley also made a brief appearance in World War One epic 1917, playing a soldier.
Up next is a role in Emerald Fennell's much-anticipated second movie, Saltburn.
Jack Barton as David Nelson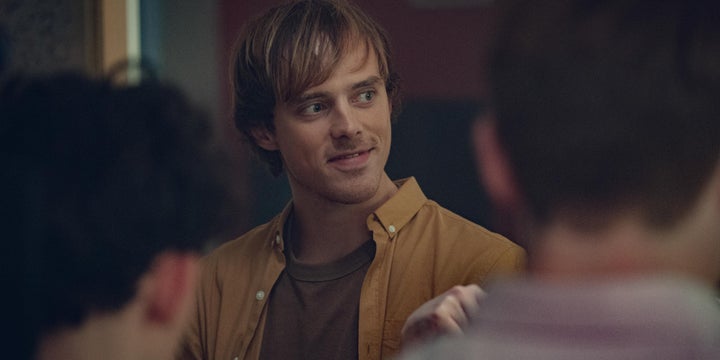 Nick's older brother David, played by Jack Barton, is back from university in season two. Heartstopper marks Jack's second Netflix role: he previously starred as Foldo in the fantasy series The Letter For The King.
He's also appeared in 2021's BBC adaptation of The Pursuit Of Love (where he was blessed with the truly evocative character name of 'Dull Angelic Young Man #1') and will be joining the cast of Steven Knight's SAS: Rogue Heroes as Lieutenant John Tonkin for season two.
Nima Taleghani as Mr. Farouk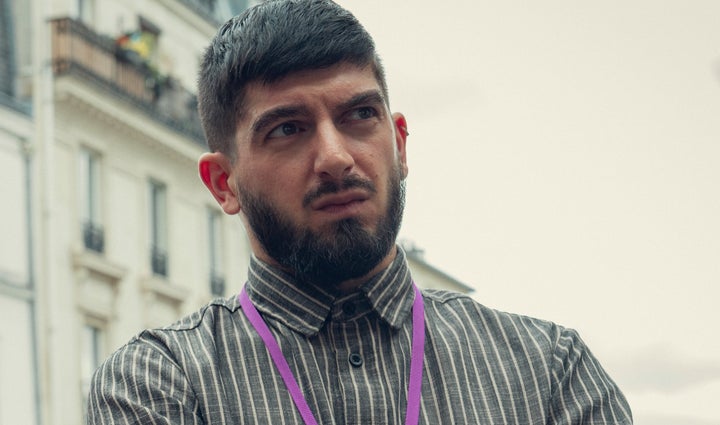 No-nonsense science teacher Mr Farouk is a new addition to Truham's teaching staff for season two, who's also tasked with chaperoning the students on their trip to Paris later in the season.
Actor Nima Taleghani has previously appeared in the ITV true crime series Hatton Garden, and also had a part in BBC Two's one-off drama Danny Boy. He has also acted in various Royal Shakespeare Company productions, and in the recent stage adaptation of Cyrano de Bergerac alongside James McAvoy.
Bel Priestley as Naomi Russell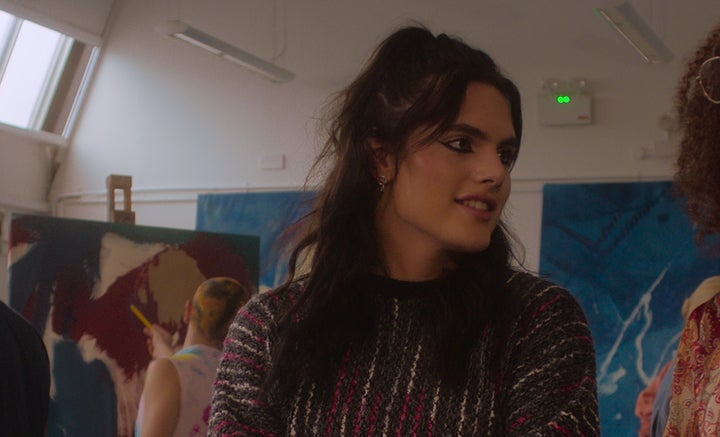 Bel Priestley is another acting newcomer, making her debut as Naomi, who meets Yasmin Finney's Elle at an art college open day. You might have already seen her over on TikTok, where she has built up a following of more than one million users by sharing candid insights into her experience of transitioning.
She has known co-star Yasmin for years, and one particular moment was especially moving for the pair, recently telling the Evening Standard. "There's a really nice scene where we started talking about being trans and relating to each other," she said.
"We know each other from back in the day, and these are conversations we've been having just the two of us for years. To film that scene together knowing it's the first time in the UK where two trans girls have come together was so emotional. It was such a full circle moment."
Ash Self as Felix Britten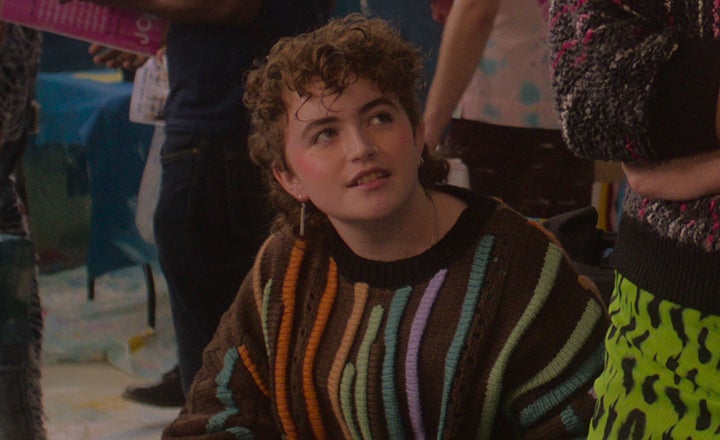 Heartstopper also marks Ash Self's first acting role. He plays Felix, another new friend of Elle's (and a character that doesn't appear in Alice Oseman's graphic novels).
Posting on Twitter ahead of the new season, Ash, who lives with chronic conditions including respiratory problems and a neurological condition, said that he was "so excited to be bringing some disabled rep[resentation] to the show".