When the star-studded cast of the upcoming "Barbie" movie was recently announced, most reacted with excitement — it seemed like everyone we love, from Issa Rae to Dua Lipa, was going to make an appearance. But Asian Twitter collectively scratched its head when Simu Liu was named as one of many actors playing a version of Ken in the film.
Don't get us wrong — we love Liu, and we're all for an Asian king thriving. But when a single actor appears to be getting the bulk of Asian male roles in Hollywood, it starts to feel a little less like representation and a lot more like tokenism.
All we're saying is, we don't want a predominantly white Hollywood to gatekeep sexy Asian male representation like it has for decades when there are so many other attractive and talented Asian men who deserve to be seen and appreciated by the general public.
Liu's portrayal of the superhero Shang-Chi proved that he was absolutely Marvel material. But while Marvel Studios often crafts American sweethearts out of ethnic actors and quickly transforms them into highly visible stars, this shouldn't be the only way to ascend in the industry as a person of color. Give us some options!
In the spirit of thirst and true diversity, Twitter users suggested dozens of other hot East Asian figures who would have been perfect for the role of Ken. Here are some of their picks:
Manny Jacinto
Let's cut to the chase: Manny Jacinto hasn't been given the flowers he deserves. The 35-year-old Filipino Canadian actor has been in award-winning shows such as "The Good Place" and played a minor role in "Top Gun: Maverick," so we know he'd be more than capable of appearing in "Barbie." If the movie doesn't deliver on storyline, at least we would've had Jacinto's jawline.
Ludi Lin
Another Canadian actor, Ludi Lin played the role of Liu Kang in the 2021 reboot of "Mortal Kombat" and the black ranger in the 2017 "Power Rangers" film. Not only can he fight, but he also knows three languages. Imagine a Ken that speaks Cantonese. Now that's hot.
Jackson Wang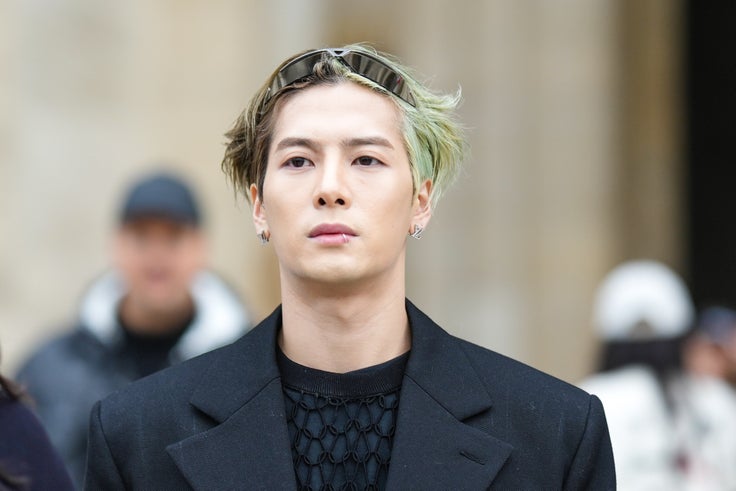 A former K-pop star, Jackson Wang is a Hong Kong rapper and dancer who has that "it" factor a Ken should have. He's smooth, fashionable and just the right amount of cocky — which is exactly what we would want to see in the "Barbie" movie.
Kevin Kreider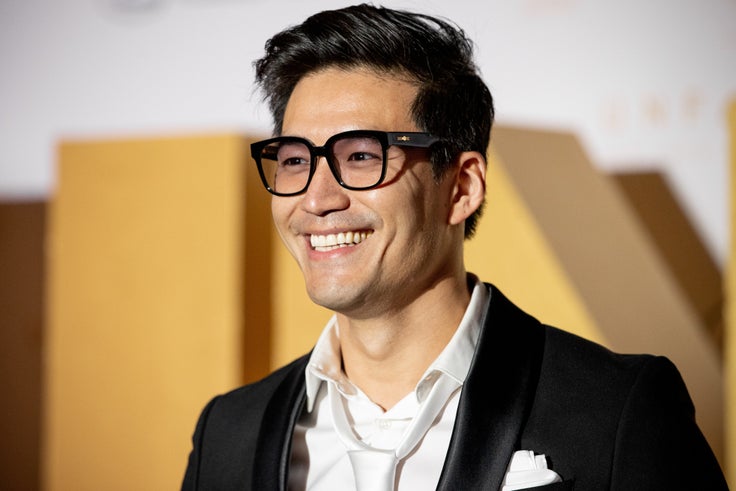 Kevin Kreider, a Korean adoptee, has long spoken out about the lack of good Asian male representation in the industry (and how poorly he was treated as an Asian model), so it would only be appropriate for him to appear in "Barbie." He's most recently known for appearing in the Netflix series "Bling Empire," so he's got the bougie part of Ken down.
Steven Yeun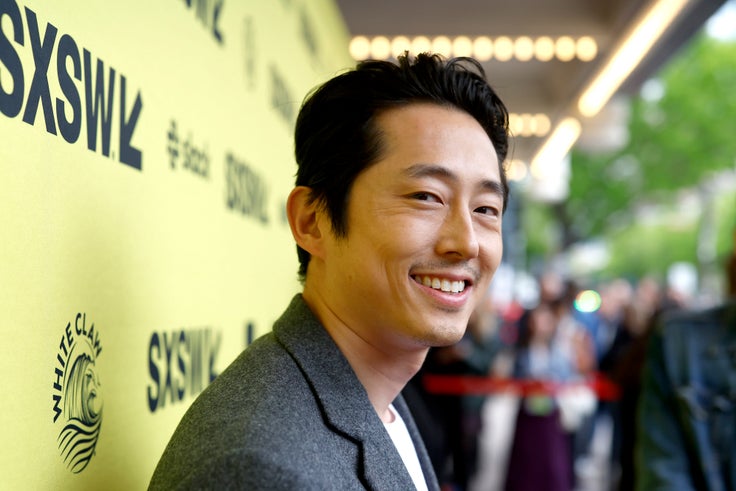 OK, Steven Yeun is not necessarily an underrated actor, but we couldn't not include him, seeing as though so many people on the internet wanted him as Ken. We can't deny the impact he had as one of the first modern Asian American male heartthrobs when he played Glenn in "The Walking Dead." An appearance in "Barbie" would have been unlikely anyway, however, since Yeun was probably too busy working on the series "Beef" while the movie was filmed.
Justin H. Min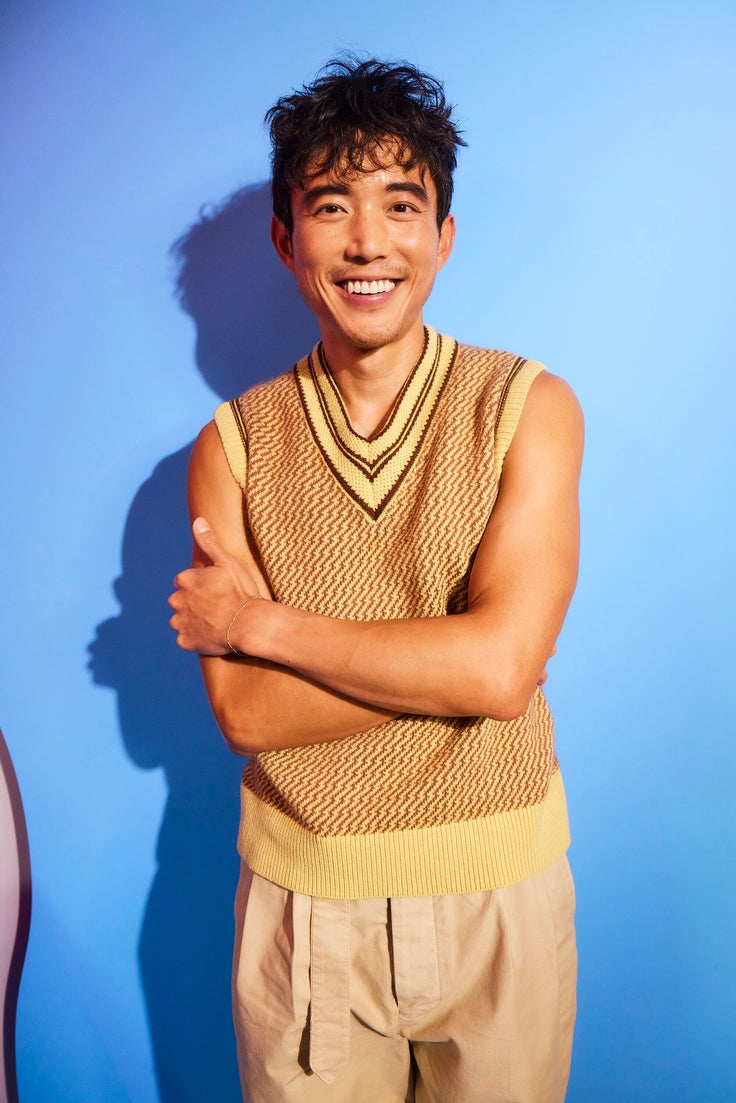 You don't need much explanation for why Justin H. Min would make a great Ken — just look at those teeth. Aside from a beautiful mug, he's more than qualified for the role, considering that he was on the "Umbrella Academy" series and, like Yeun, is also on "Beef."
Alex Landi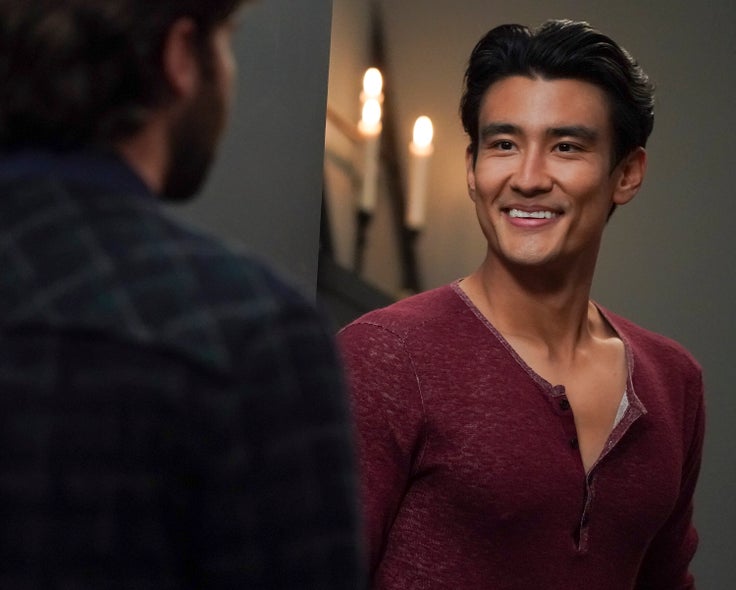 Korean Italian heartthrob Alex Landi is best known for playing Dr. Nico Kim, a gay surgeon on the show "Grey's Anatomy." But it wasn't until he was the love interest in Doja Cat and SZA's "Kiss Me More" music video that his status as a sex symbol was solidified. That said, most Americans haven't seen him since then, and we need to see more of him everywhere, or else.